[ad_1]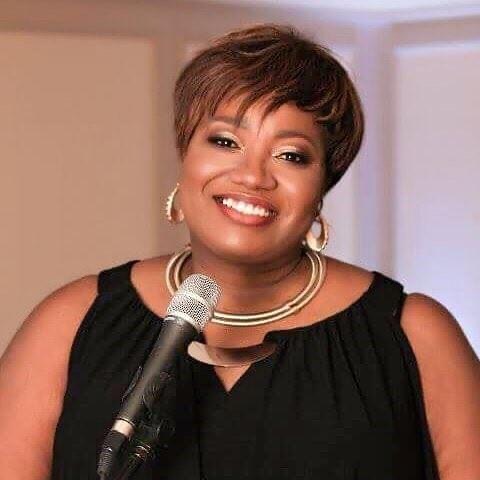 "Ni ellir gorbwysleisio effaith andwyol hiliaeth strwythurol a systemig. Mae pobl Ddu, Asiaidd a Lleiafrifoedd Ethnig yn wynebu hiliaeth yng Nghymru yn ddyddiol.
Mae #DimHiliaethCymru yn rhoi llwybr clir i unigolion a sefydliadau ddod â hiliaeth i ben, ac mae'n rhaid i hynny ddechrau gyda phob unigolyn yn llofnodi addewid ac yn mabwysiadu polisi dim goddefgarwch."
Cymerwch safiad gyda Dywedodd yr Athro @uzo_iwobi OBE.
Llofnodwch y polisi dim goddefgarwch i hiliaeth yng Nghymru – ddolen yn ein bio!
"The adverse impact of structural and systemic racism cannot be overstated. Black, Asian and Minority Ethnic people face racism in Wales on a daily basis.
#ZeroRacismWales gives individuals and organisations a clear pathway to end racism, and that has to start with every single person signing a pledge and adopting a zero-tolerance policy."
Take a stand with Professor @uzo_iwobi OBE.
Sign the zero-tolerance policy to racism in Wales – link in bio!
[ad_2]
Source