[ad_1]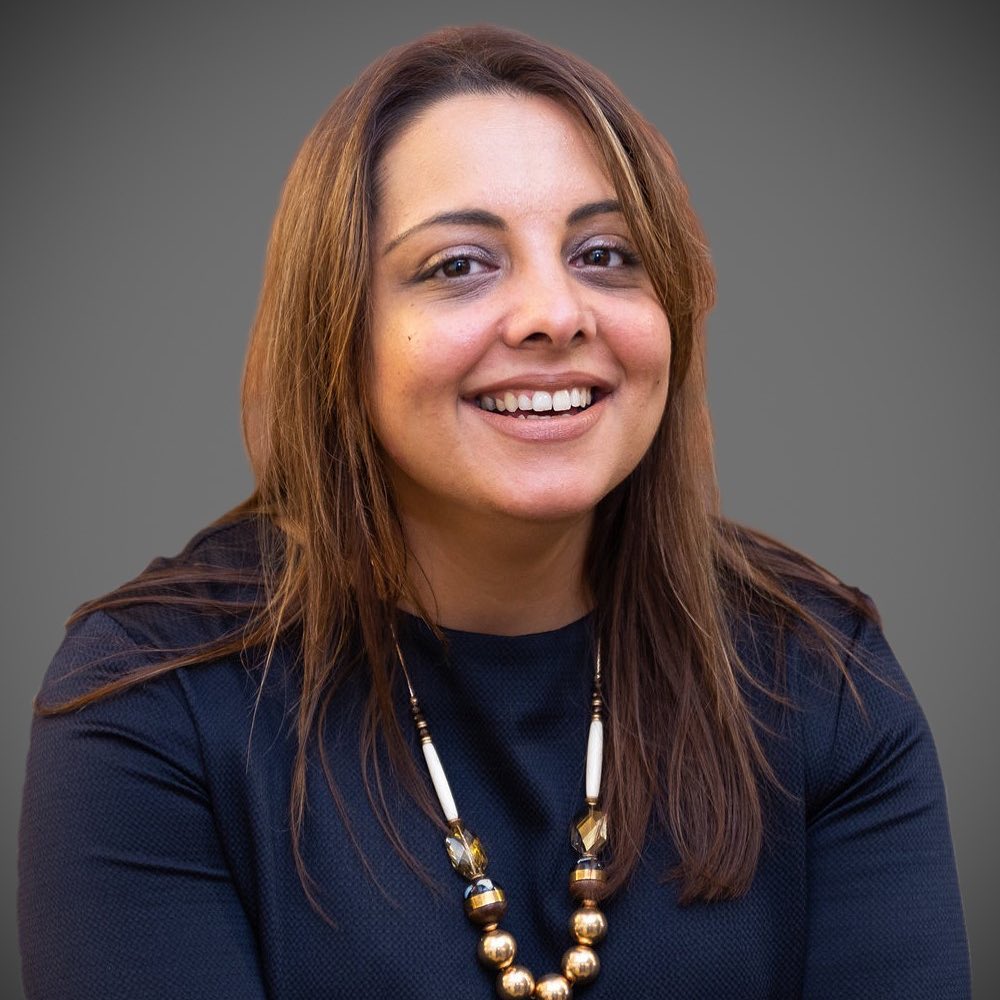 "Mae TUC Cymru yn falch o gefnogi lansiad yr ymgyrch dim goddefgarwch i hiliaeth yng Nghymru. Rydym yn cydnabod ac yn addo ein cefnogaeth i ddweud na wrth hiliaeth a sefyll ysgwydd wrth ysgwydd gyda'n cyd-weithwyr a dinasyddion o Gymru trwy gymhwyso dull dim goddefgarwch yn ein gweithleoedd a'n cymunedau."
Mae blwyddyn newydd yn golygu dechrau newydd ac amser ar gyfer newid.
Sefwch mewn undod â Shavanah Taj a phobl Cymru a dywedwch NA wrth hiliaeth.
Cofrestrwch i'n polisi dim goddefgarwch i heddiw – ddolen yn ein bio!
"The Wales TUC is proud to support the launch of the Zero-Tolerance to Racism in Wales campaign. We acknowledge and pledge our support to say no to racism and stand shoulder to shoulder with fellow Welsh workers and citizens by applying a zero-tolerance approach in our workplaces and communities."
A new year means new beginnings and time for change.
Stand in solidarity with Shavanah Taj and the people of Wales and say NO to racism.
Sign up to our zero-tolerance policy today – link in bio!
#ZeroRacismWales #DimHiliaethCymru
[ad_2]
Source