[ad_1]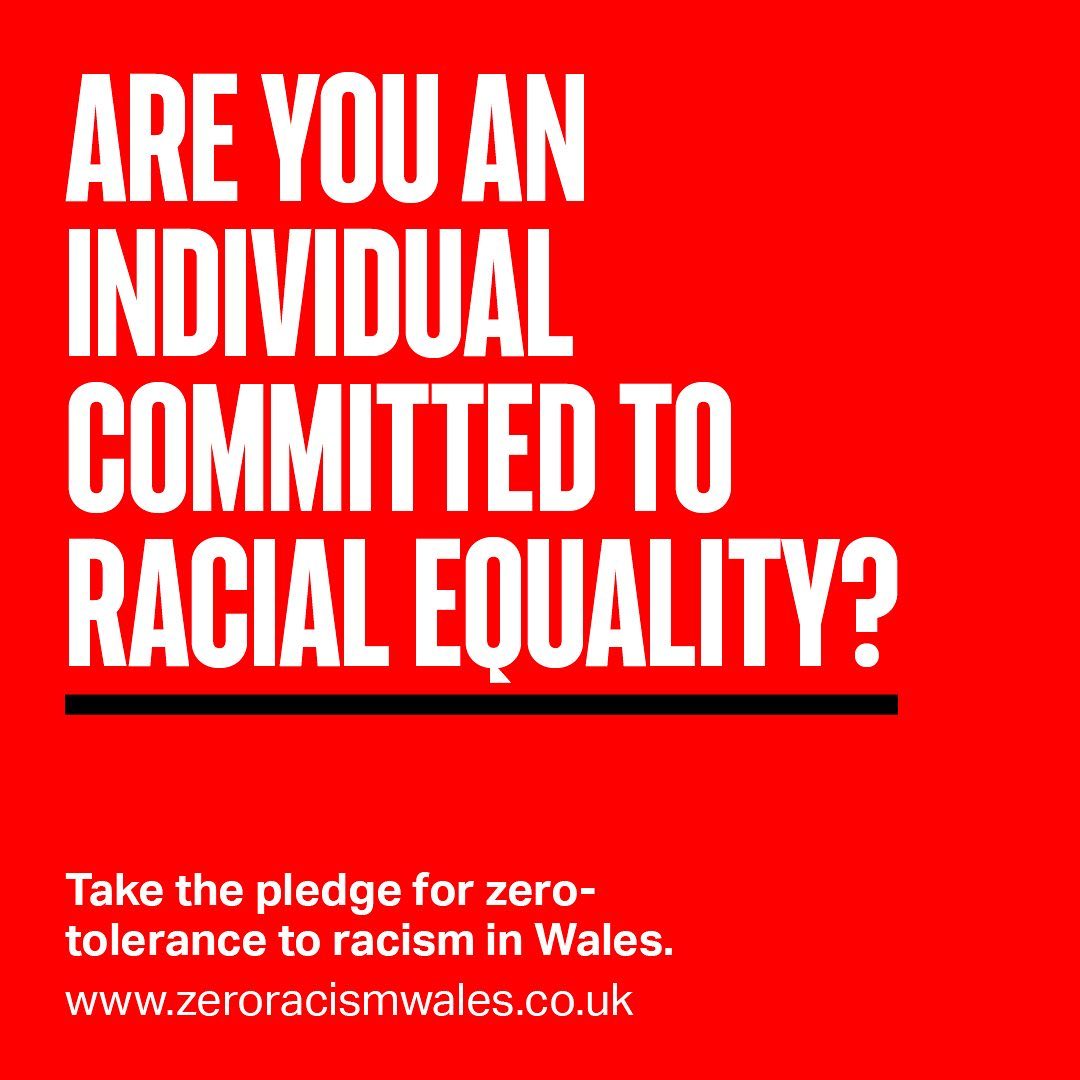 Gall pawb ohonom sefyll yn erbyn hiliaeth a hyrwyddo cymdeithas fwy cynhwysol a chyfartal.
Mae'n dechrau gyda chi.
Dangoswch gefnogaeth a chymerwch yr addewid am ddim goddefgarwch i hiliaeth yng Nghymru – ddolen yn ein bio!
We can all take a stand against racism and promote a more inclusive and equal society in Wales.
It starts with you.
Show your support and take the pledge for zero-tolerance to racism in Wales – link in bio! #ZeroRacismWales #DimHiliaethCymru
[ad_2]
Source