[ad_1]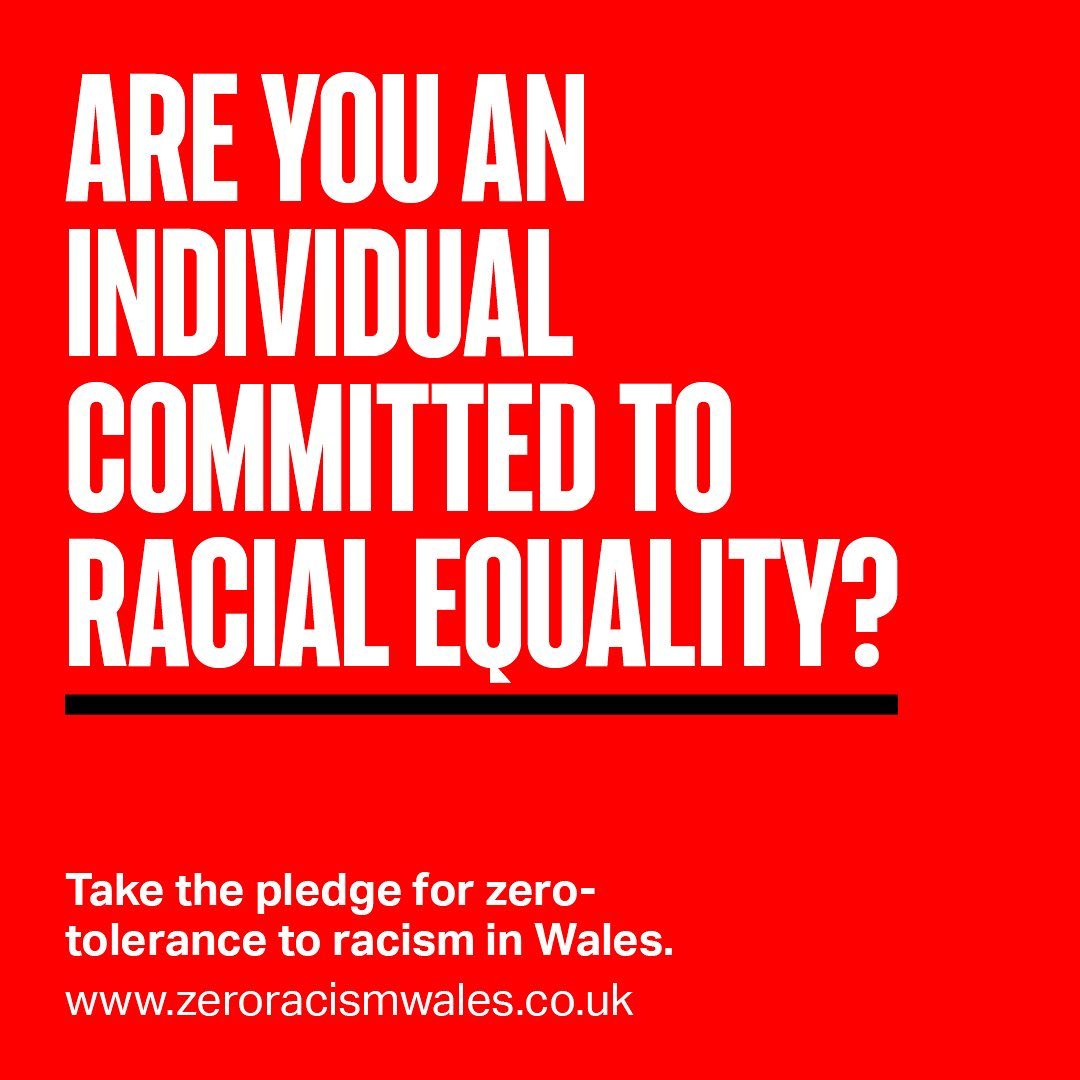 Nid oes unrhyw un yn rhy fach i wneud gwahaniaeth.
Os ydych chi'n unigolyn sydd wedi ymrwymo i hyrwyddo dim goddefgarwch i hiliaeth yng Nghymru, llofnodwch ein polisi heddiw – ddolen yn ein bio!
No one is too small to make a difference.
If you are an individual committed to promoting zero-tolerance to racism in Wales, sign our policy today – link in bio!
#ZeroRacismWales #DimHiliaethCymru
[ad_2]
Source