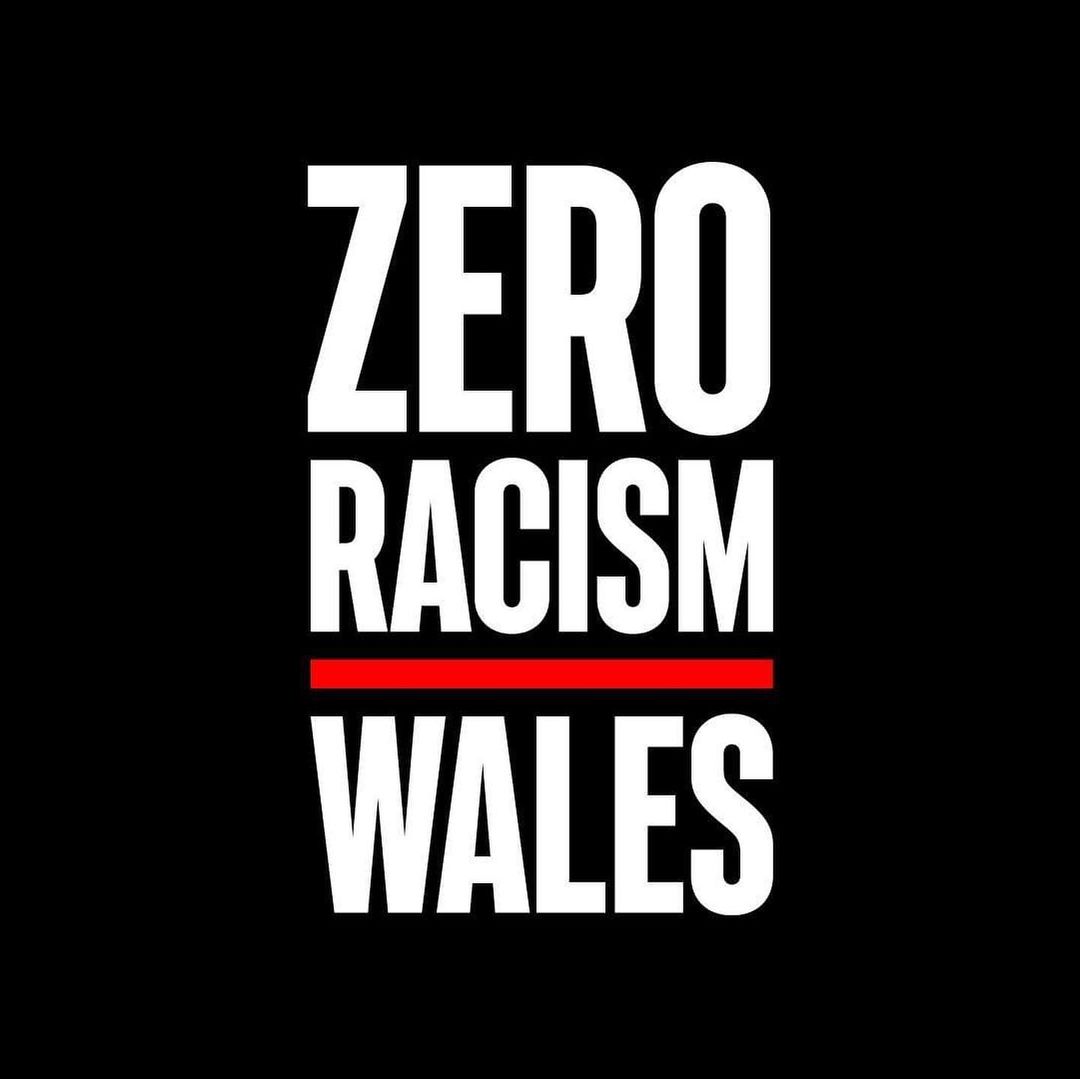 Mae Cyngor Hil Cymru yn bodoli er mwyn hyrwyddo cydraddoldeb hil, integreiddio a chyfiawnder yng Nghymru.
Gallwch chi helpu i gefnogi ein cenhadaeth trwy arwyddo ein polisi dim goddefgarwch i hiliaeth yng Nghymru – ddolen yn ein bio!
Race Council Cymru exists to promote race equality, integration, and justice in Wales.
You can help support our mission by signing our zero-tolerance policy to racism in Wales – link in bio!
#ZeroRacismWales #DimHiliaethCymru
Source